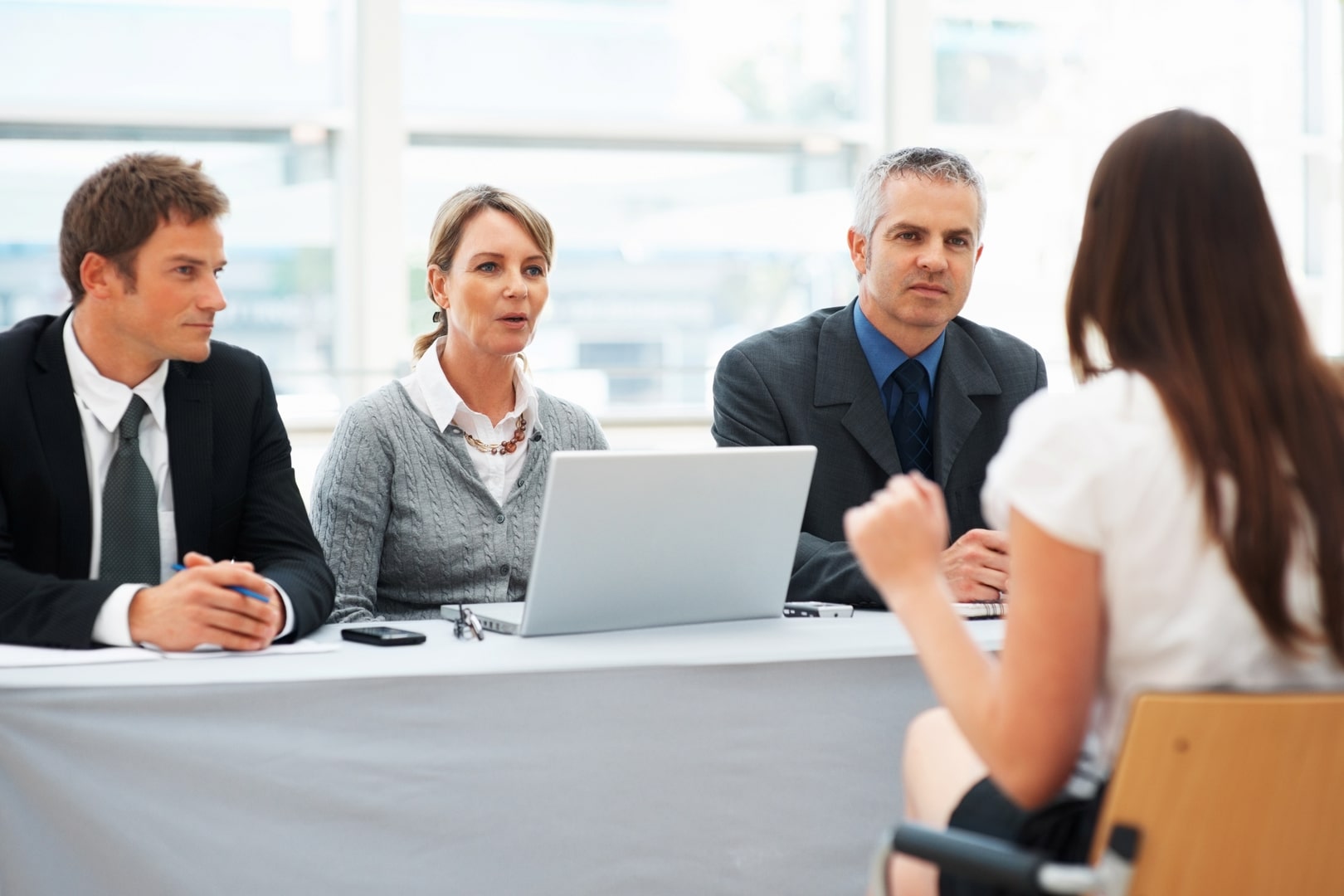 About Octo Solutions Technologies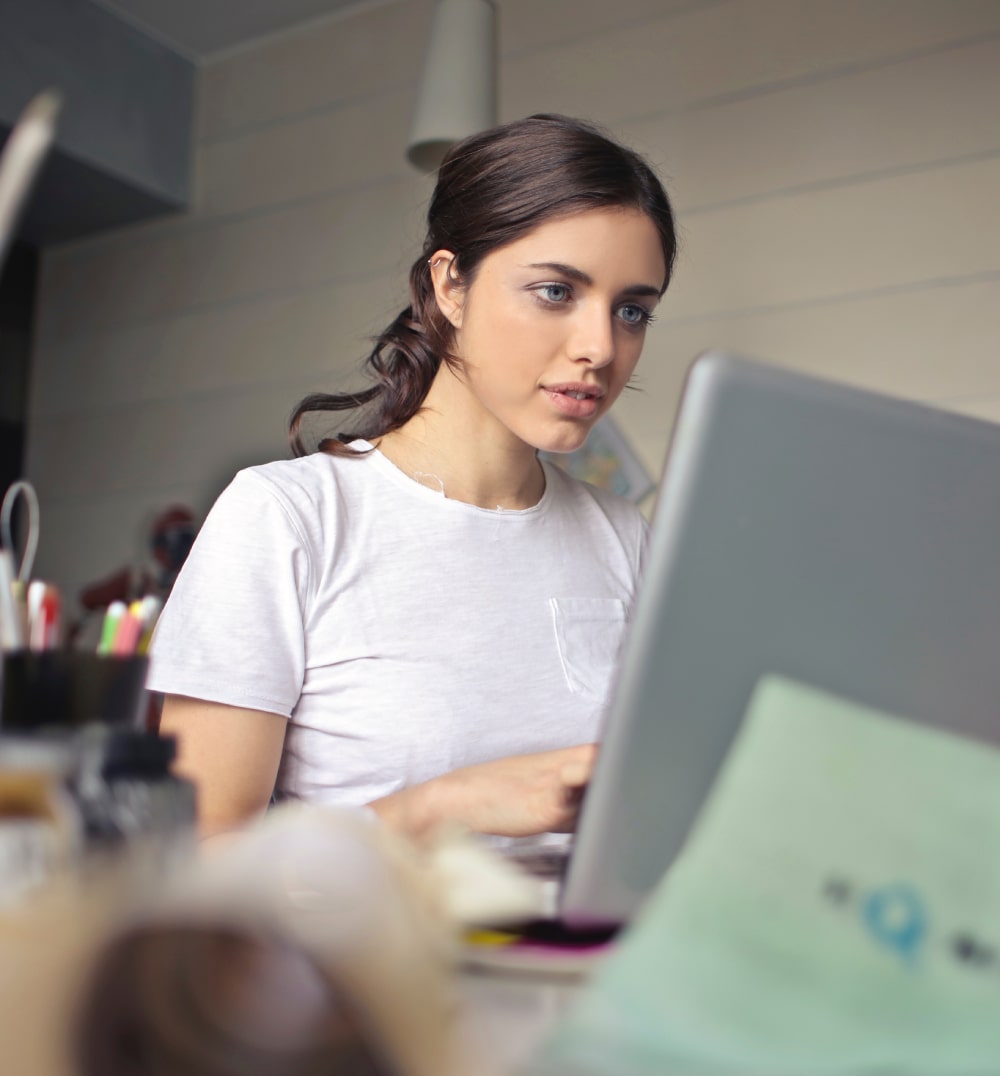 Creative vision and digital experience
Octo Solutions Technologies Co. "Octo Solutions", is a regional organization that provides an advanced and global standard in Enterprise Real-Time Infrastructure Solutions and Manufacturing Systems, on-demand custom applications for different industrial sectors and critical facilities as well. Octo Solutions' products & services serve as a collaborative hub for real-time monitoring and creating a real-time, connected view of your business. Provides the most complete and accurate information, making it easy for users of the team to access, share, and act on important tasks in Real-Time. Provider engagement is increased, and efficiency is optimized. Stopping forecasting & improving decision-making while also driving revenue, decreasing costs, and meeting compliance. Thus, we consider a Sustainability solutions provider with an emphasis on optimization and efficiency that provides a comprehensive set of professional services to a diverse client base.
Industrial Data & Operations Analytics
(real-time information throughout the enterprise)
A virtual window directly into your production process
Vendor-independent data analytics solutions
Enables reliable, accurate, and timely information for better business decisions
Transform data into information, and information into power
Integrates with All knows systems, solutions, and services
Senior Management dashboards
Datacenters, Power & Energy, Oil & Gas, Chemical & Petrochemical, Utilities, Mining, Manufacturing Processing.
Foundational pillars of our organization
24/7 Customer Support Services